FUN, COMPETITIVE, NEW
EXPERIENCE
01
Prepare yourself for an experience like never before.
A DIVERSE AND
INCLUSIVE ORGANIZATION
02
We pride ourselves on being a diverse and inclusive organization that creates a welcoming community in which all individuals are respected and included.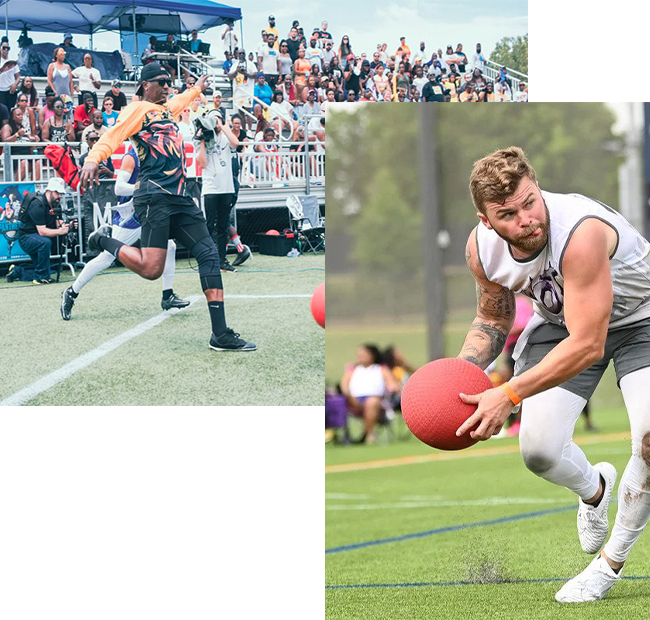 Since starting the over 60's mat class at create, I am much more aware of my body, how I move and my posture. As a result, I no longer take pain medication for my back!